Mon-Sat, 10AM-07PM. Sunday CLOSED
ABOUT A-TECH INDIA
Atechindia, a well-known name in the field of telecom solutions, has definitely made a niche for itself in the field. A well-placed proof of this fact would be impressive growth of the company's sales chart! In the ever changing and ever growing telecommunications industry, Atechindia is one solid name. The firm offers multi-vendor solutions for Real Estate, Security and Surveillance, Video conferencing solutions. In fact, you name it and We have it!
Atechindia works with a mission to simplify VoIP technology for the end users. This is the reason why our list of customers is increasing day by day. Our products help your business grow in the IP & VoIP sector. After all, they are a superb merger of latest technology and many years of rich golden experience. So, choose Atechindia and get the best of Telecom World at your doorsteps!
Complete Solution and Services for all Business Needs
A Tech India is a leading telecom solutions provider and VoIP based company, targeting emerging market enterprises with a portfolio of products – PRI Cards, VoIP Gateways, GSM/CDMA Gateways, VoIP PBX, IP-Phones, Head-Phones and other products.

We have more than 100+ VoIP resellers/SI across India, We are fastest growing Distributor for SANGOMA, DIGIUM cards and also Reseller of Grandstream . We aim to simplify VoIP technology by providing Products, Services, Support to our Customers so that we all can grow together.
Take the right step,

do the big things.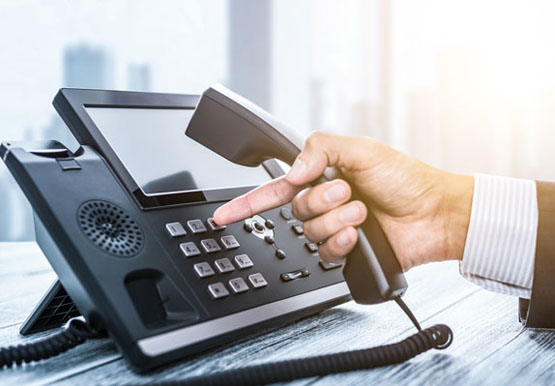 VoIP phones use Voice over Internet Protocol Packet Switching (VoIP), or Internet telephony, to transmit telephone calls over the Internet instead of the circuit switching telephony used by the Public Switched Telephone Network (PSTN) traditional.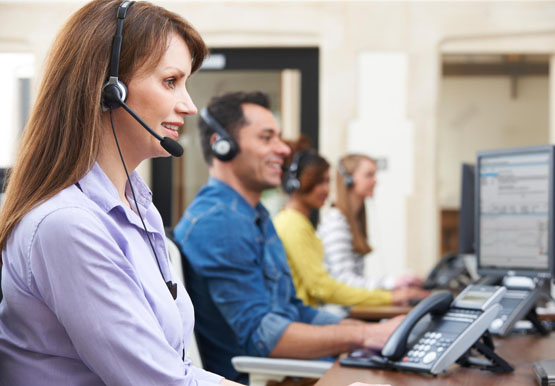 We provide right call center dialer for your business to optimize outbound calling, increase agent productivity. Types of Dialer : Predictive Dialer, Progresive Dialer, Preview Dialer and software are available for organizations.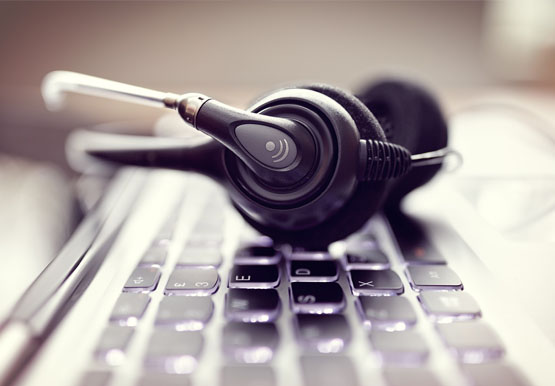 Call Center Dialer can handle Large volumes of Domestic & International Calls with Unlimited VoIP Plans, for Inbound & Outbound Call Centers.
Leading Unified Communications Provider
A-TECH INDIA
A-Tech India is leading a cloud based communication provider. Our aims to focus all organization like SMEs, Enterprise, Manufacturing, Industries and many more to streamline the businesses and enhance their on-premises voice communication system.
Email : sales@atechindia.in
Phone : +91 8527-298-902
We Accept Online Payments

Copyright © 2019 A-Tech India - All Rights Reserved.
.