Mon-Sat, 10AM-07PM. Sunday CLOSED
Atechindia Call Center Solution:
Get the best suitable Call Center Software hither in best market price
Atechindia has the most developed and generally satisfactory call center solutions in the business according to present day era necessities. The item has developed a total cycle of encounters from various businesses. Also, this has helped us to make an item that can be introduced rapidly in any condition or process. The associations who took a shot at Atechindia solution could never pick other item as this is most solid, advanced and easy to use. This framework gives you opportunity from old telephone sets, and now you can likewise utilize the desktop, Laptop and tablet for communication reason. The software system can be tweaked economically for any foundation that could be office, lodging complex, inn, open utility center, or a call center. This joins IVR, Logger, and Voice Mail. For more detail of its highlights and abilities, you may think of us for an online demo also. We will endeavor to give you give you the most ideal solution for your business communication require.
TYPES OF AUTO DIALERS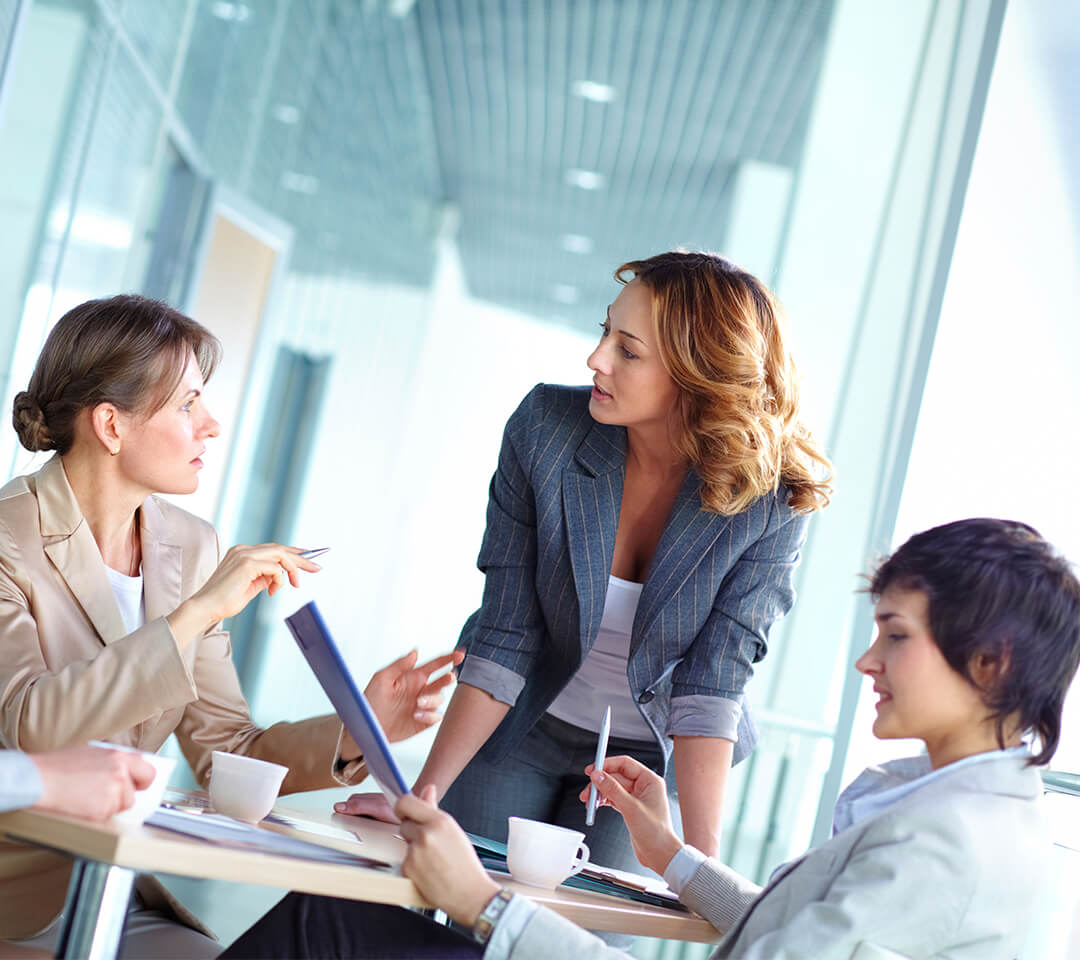 Predictive Dialer
A predictive dialer is an auto dialer system that automatically dials numbers from a contact list and as soon as the call connects, the dialer routes them to an available agent to take the interaction forward.
Progressive Dialer
Progressive dialer also known as power dialer is a type of call center dialer where the agent is already active on the line before a call is dialed. The agent initiates the calling session and when a call is connected, he answers the call.
Preview Dialer
Preview dialer is the type of auto dialer which empowers the agents by giving them a quick information update about the next contact which allows them to prepare before placing the call.
WHY DO CALL CENTERS NEED AN AUTO DIALER
---
Lead Generation
Phone is still the most widely used channel for sales development and companies use cold calling as a strategy to generate leads in both, B2B and B2C scenarios. The more the number of prospects being reached out the higher the lead generation rate.
Inbound Lead Conversion
In today's digital times, businesses are exploring various digital channels as well to generate leads, and these web leads are then reached out via phone for further qualification, nurturing and closure. Lead response time is a crucial factor in determining the lead conversion rate.
Up-Sell and Cross-Sell
Enterprise helpdesk doesn't just have the standard helpdesk features but goes beyond addressing customer queries at faster resolution rates as it also includes features improving overall company efficiency
Reporting and Monitoring
Monitor and supervise the calls in real-time using dashboards and improve first call resolution with a call center software solution. Make agent-customer interaction better with call recording, barging and snooping in to deliver exceptional customer services. Monitor individual agent's performance by analyzing call summary, agent summary and customer summary. Track average call handling time, conversion rate and call drop ratio to make informed decisions for your business with contact center solutions.
Leading Unified Communications Provider
A-TECH INDIA
A-Tech India is leading a cloud based communication provider. Our aims to focus all organization like SMEs, Enterprise, Manufacturing, Industries and many more to streamline the businesses and enhance their on-premises voice communication system.
Email : sales@atechindia.in
Phone : +91 8527-298-902
We Accept Online Payments

Copyright © 2019 A-Tech India - All Rights Reserved.
.