Mon-Sat, 10AM-07PM. Sunday CLOSED
Call Center Dialer Software To Simplify Customer Interactions
And Improve Your Agents Productivity
Call center software, also known as contact center software, is a type of enterprise technology designed to help organizations manage a large volume of calls and other customer service, collection and receivables and sales efforts. When you make an outgoing call, a call center dialer is one of the best tools. It is not just a dialer for call centers. This can potentially improve the productivity of your agent or vendor. If you are a start-up with only a few employees or a large company, you can get profitable results using a best call center dialer.

All you need is to Buy Best Dialer for Call Center From Us and we will provide you with the best quality of pre-recorded voice with the best accent. After getting to know your company, we will provide you with voice recordings of your products and services. These recordings will be made from our own agents recruited from all over the world. To train your agents on the system and in one click, you can make thousands of calls with an always fresh tone and a perfect accent.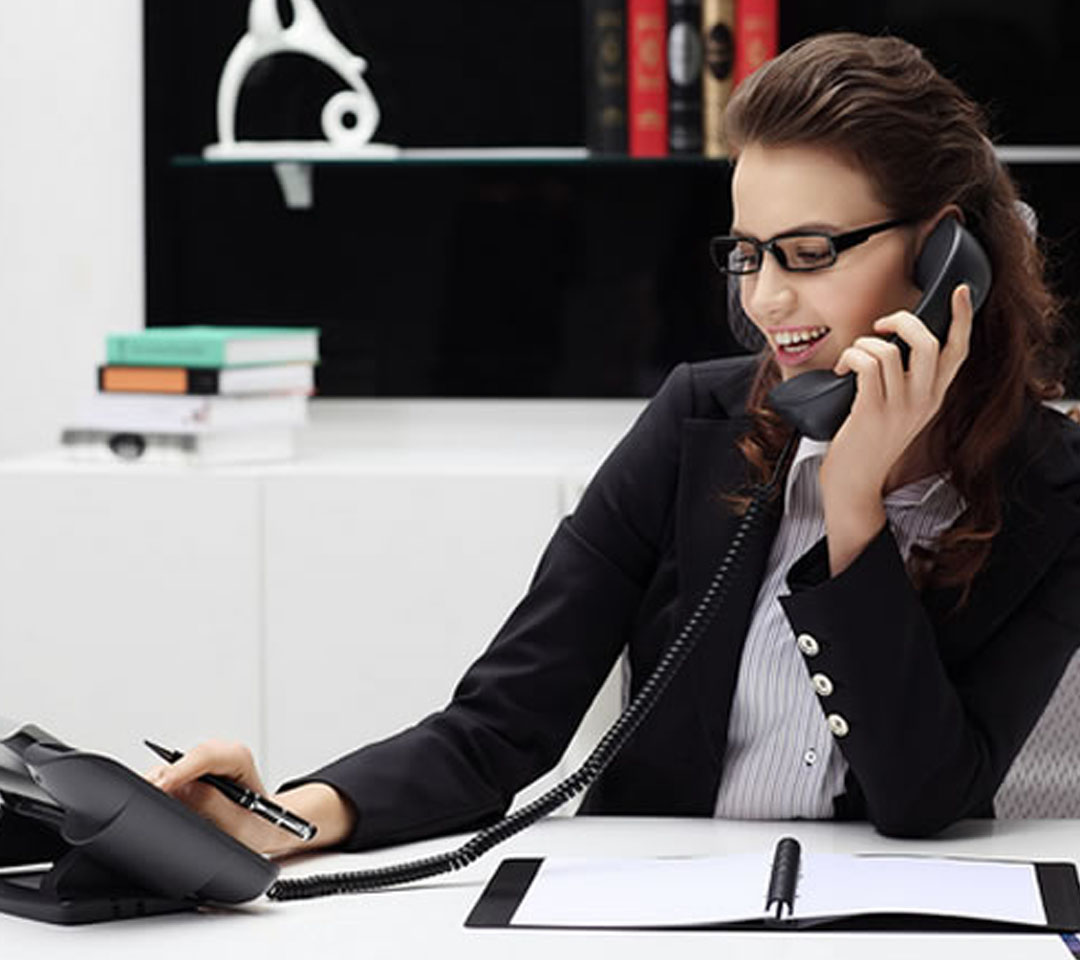 Benefits
Maintained a high occupancy rate for its agents.
As the investment increases, you reach more contacts at the same time.
Predictive Dialer software tools check your database, review the number you entered, and make automatic calls.
Improves the business relationship between administration and workforce.
Monitor the performance of agents.
Increase the talk time timing upto 45 minutes in one hour.
There are several reports on the dominance of auto dialer software. When phone use is a major concern, predictive dialers have been shown to provide interesting results. A study has shown that predictive dialers can increase agent productivity by 200 to 300%. In addition, some potential customer rating agents use dialer to maximize the amount of time they can spend on the phone with potential customers during outbound sales prospecting.
WHY DO CALL CENTERS NEED AN AUTO DIALER
---
Lead Generation
Phone is still the most widely used channel for sales development and companies use cold calling as a strategy to generate leads in both, B2B and B2C scenarios. The more the number of prospects being reached out the higher the lead generation rate.
Inbound Lead Conversion
In today's digital times, businesses are exploring various digital channels as well to generate leads, and these web leads are then reached out via phone for further qualification, nurturing and closure. Lead response time is a crucial factor in determining the lead conversion rate.
Up-Sell and Cross-Sell
Enterprise helpdesk doesn't just have the standard helpdesk features but goes beyond addressing customer queries at faster resolution rates as it also includes features improving overall company efficiency
How To Choose The Perfect Dialer For Your Call Center?
Before investing in a dialer system to automate the dialing process in your contact center, it is important to understand which type of call center dialer is best for your business. Since each company is unique and has different requirements and limitations, you should evaluate your needs based on the following factors before investing money in a call center dialer system.
Leading Unified Communications Provider
A-TECH INDIA
A-Tech India is leading a cloud based communication provider. Our aims to focus all organization like SMEs, Enterprise, Manufacturing, Industries and many more to streamline the businesses and enhance their on-premises voice communication system.
Email : sales@atechindia.in
Phone : +91 8527-298-902
We Accept Online Payments

Copyright © 2019 A-Tech India - All Rights Reserved.
.